CHARTWELL ARE PROUD SPONSORS OF BOTH LOCAL AND INTERNATIONAL CLUBS / CHARITIES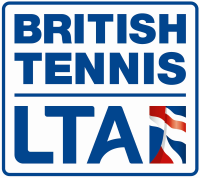 Lawn Tennis Association
The Lawn Tennis Association's (LTA) overall purpose is to grow and sustain the sport. Chartwell Land & New Homes Limited are proud sponsors of the LTA, supporting junior tennis players throughout Surrey and developing future champions.
Sal's Shoes
Chartwell provide free storage for Sal's shoes to store 10,000 pairs of shoes prior to being shipped around the world!  View full article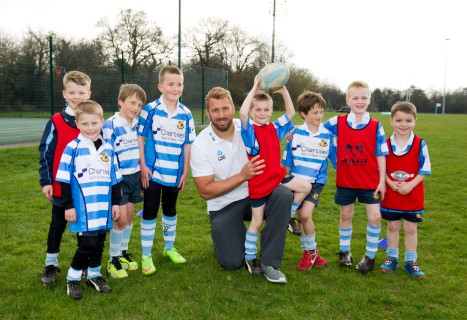 England Captain Chris Robshaw trains with Warlingham Rugby Club Juniors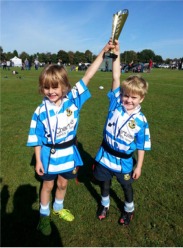 Chartwell Land & New Homes Sponsor Youth Rugby at Warlingham
Warlingham Rugby Club have a superb Youth System that Chartwell are proud to sponsor.
Warlingham's youth section are forging ahead in the new season, buoyed by the generous sponsorship from local housebuilders Chartwell Land & New Homes of Oxted.
Warlingham youth chairman, Frank Wright, added: "As a large sports club with a thriving youth section, Warlingham is at the centre of the local community and are proud to be associated with Chartwell Land & New Homes and are sincerely grateful for their generous support…"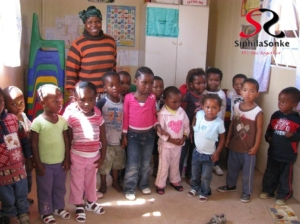 Siphila Sonke
Siphila Sonke strives to support and improve the quality of life of the desperately poor and chronically ill families who live in the informal settlement near the village of Grabouw and the farming community of the Elgin Valley, in the Western Cape, South Africa.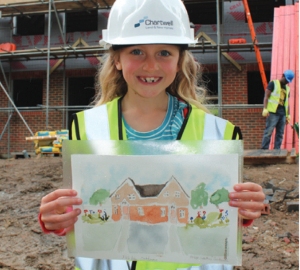 Competition Winner
School children aged 4 – 11 years old were asked to use their imagination and suggest names for Chartwell's two new cottages which are now constructed in High Street, Old Oxted.  Following a number of superb entries the winning entry was made by Miss Ruby Smithers Cawkwell Age 7 from Warlingham. Ruby submitted a beautiful watercolour picture of the two new cottages and was the first to suggest the winning name of 'Jubilee Cottage'.  Using Ruby's theme of the Queen's Jubilee the second cottage is to be named 'Crown Cottage'.